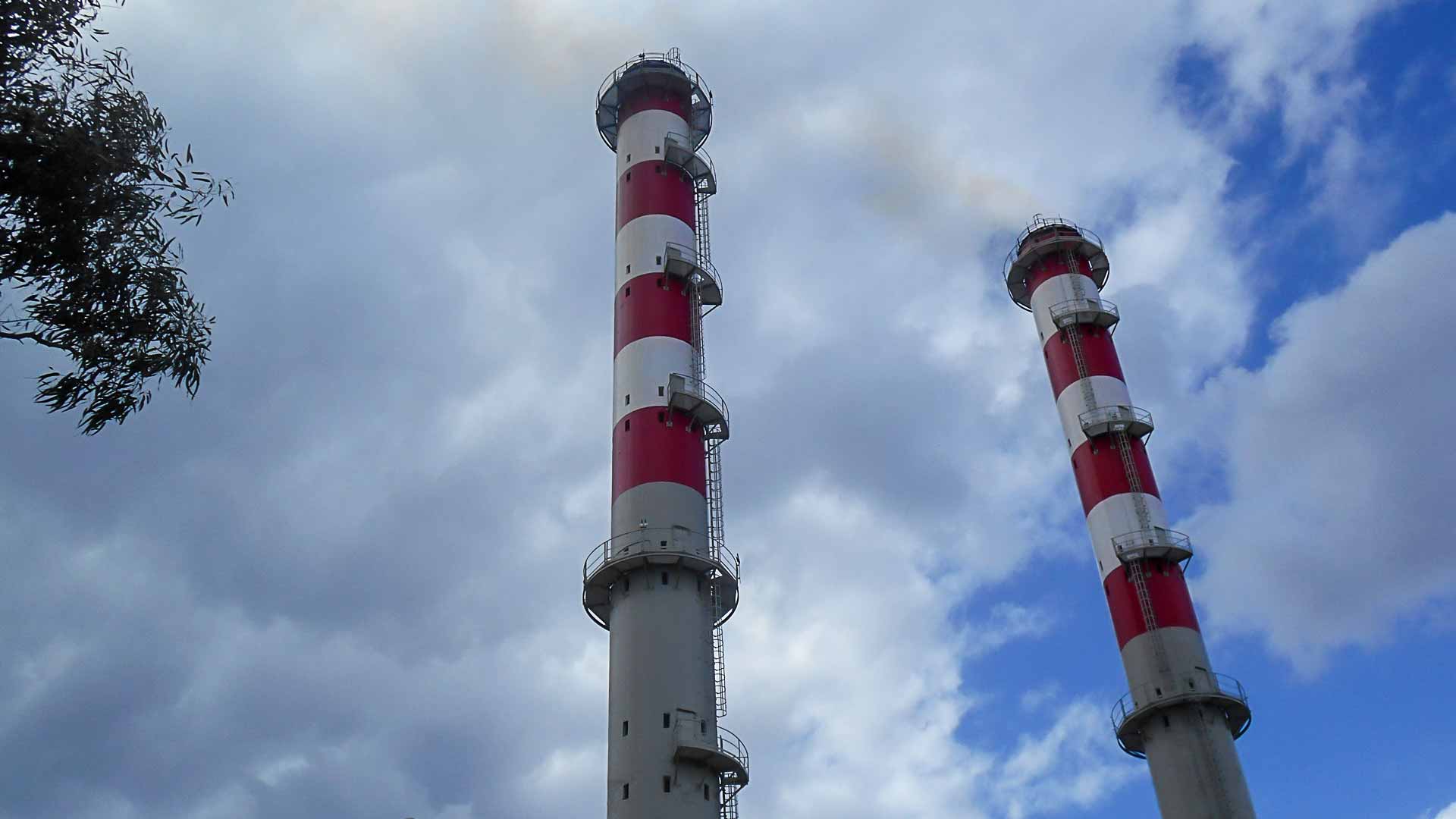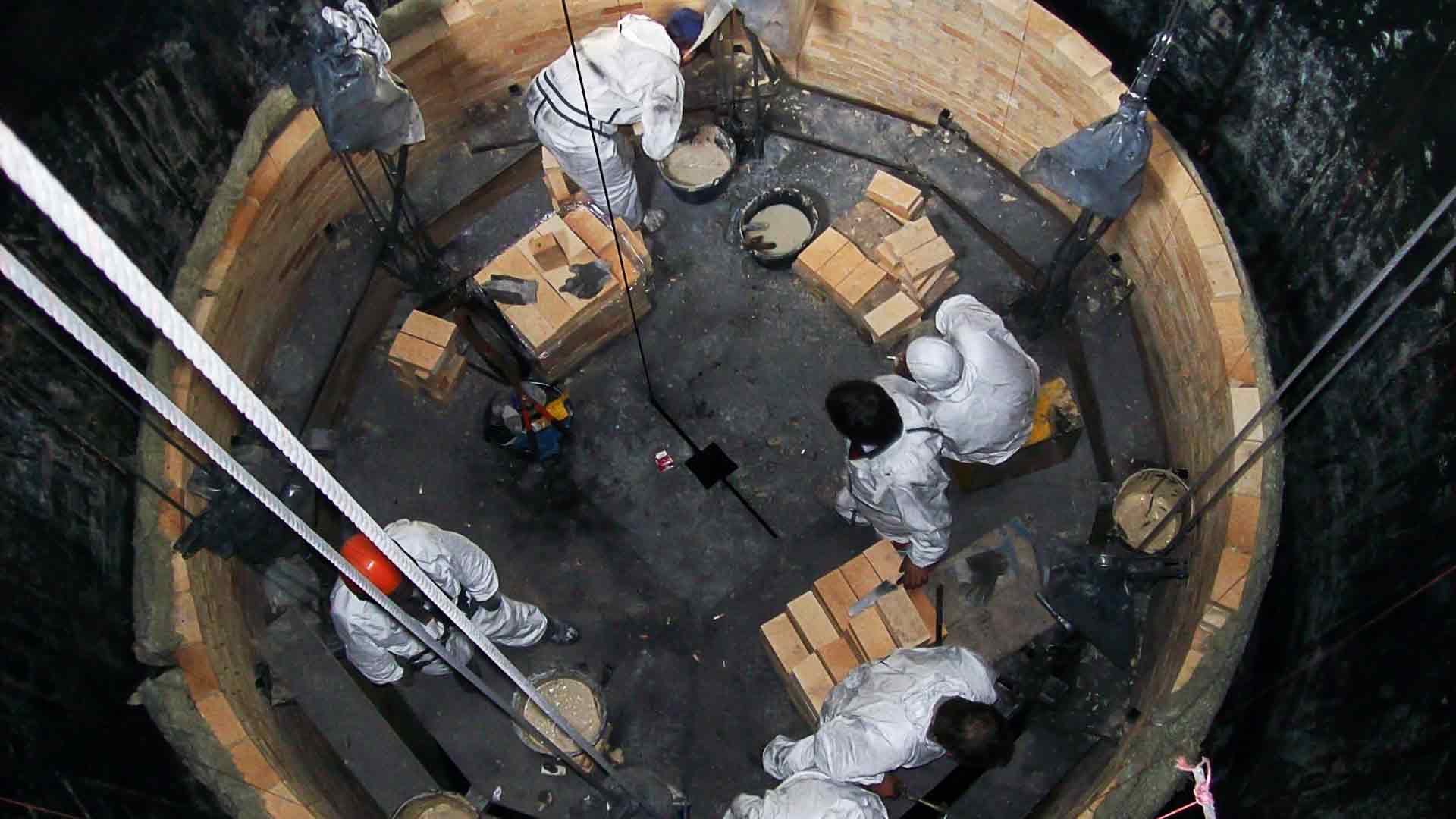 What is Visco?
The company DAGLAS DIM. NEKTARIOS AND CO with the title VISCO was founded in 2007 with the main object of design - construction of refractory and antacid linings.

Subsequently, expanded with great success in industry - energy, road construction, building and hydraulic.

The company is staffed by experienced engineers and is registered in the 2nd class of the register of contractors' enterprises.

It has proprietary equipment that meets its needs.

It is also certified by EUROCERT.
LEARN MORE
Our Vision
Quality and durable constructions.

Qualified staff with high scientific training.

Completeness and excellent functionality of our equipment.

Continuous presence and monitoring of all technical developments.

A successful company is one that expresses a perception of reality and puts the benefit of its customers as its main principle. For us, above all, it is the saying "Respect our customers and their human-driven needs".
QUALITY ASSURANCE
Know-how and expertise
Visco has the necessary expertise to complete technical projects. You can see our business areas below.
Specialized staff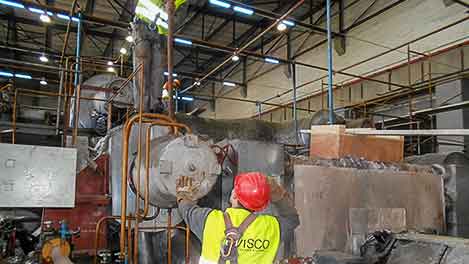 Visco invests and is staffed by qualified personnel, ready to face any challenge in any project.
Our advantages
The policy of our company is high quality, consistency and responsibility in our work.
Our mission is to be able to perform even the most difficult and demanding constructions.
The greatest value for us is the competitiveness of benefits - costs, the benefit of our clients and the recognition of our work.

See below some typical companies with which we cooperate.